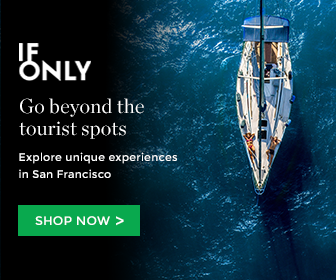 Helpful, Unusual and Completely Entertaining!
Navigation is easy
Whether you are killing time at the airport or looking for the perfect recipe.  You can spend hours just exploring or find specific groups of helpful websites and videos by category.  There is also a search box to aid you in the hunting.
Your options are: Videos, Links, Articles and Quotes.
Videos are broken into several categories.
Follow links to some of the coolest websites. There are lots of different categories.  We will give you a brief description and a link to the site.
Read a short article on a variety of subjects.
Read a quote from someone famous or not so famous under several subjects.
Our goal is to help you achieve a balance in your life and if nothing else, we will entertain you.
Knowledge is power…so let's get stronger together.
The fun is in the exploring.
Sit back, relax and enjoy.
Learn how this website came about.