The story behind the discovery of the Fleet of 1715 and the Atocha
By Mike Parker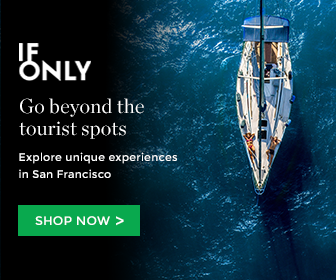 This is how Kip Wagner was bitten by the bug.  The quest for precious gems, gold and silver, the treasure hunting bug.  It was an obsession that eventually lead him and his partners to find the fleet of 1715 near the Sebastian Inlet, off the east coast of Florida.  My grandfather, Captain Steadman A Parker, was the person that introduced Kip to the story of hidden treasure that would change his life and our history.
During a stormy day they were unable to work because of the rain, so they met up a a local bar for a few beers.  It was at that bar that my grandfather told Kip (paraphrasing)"If we go down to the beach when this blows over, I'll bet we can find some of those old coins that wash up after a big storm."  This was Kips first knowledge of such hidden treasures and the beginning of his adventure.  After the storm was over, the 2 went down to the beach and found some old Spanish coins.  That was all that it took.  They pooled their money together with a few friends, leased a mile long stretch of the beach from the State of Florida and got a dredge.  After hunted for 3 months, they went bust.  My grandfather got out and Kip stayed in the hunt after finding other investors…The rest is history.
Their story: http://www.1715fleetsociety.com/history-real-eight-company-documents-letters
Some of the bounty that Kip and his partners found is on display at the McLarty Treasure Museum located in the Sebastian Inlet State Park.  The museums web site: http://www.atocha1622.com/mclarty.htm
Here is more information about the 1715 fleet http://www.sedwickcoins.com/shipwreck_histories/1715.htm
Mel Fisher invented a device called the mailbox, that redirected the boats prop wash downward. This downward flow of water blew away sand to make finding treasure easier.  He was invited to join the hunt for the Fleet of 1715 with Kip and his crew.  Mel eventually changed direction and went after the Atocha in the Florida Keys.  After 17 years of searching Mel found the Atocha, which is the largest treasure find in the history of the United States.  The Atocha's treasure is valued at over $450,000,000.00 and growing.
Visit his museum for more information http://www.melfisher.org http://www.melfisher.com