By Mike Parker
One Week Update: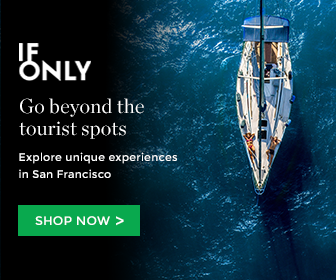 On June 28th during our Monday afternoon meeting I learned
the benefits of using Linked in.
I have had a LinkedIn account for over a year and have not done anything with it.
I am writing this on July 5th Monday morning and besides writing this article here are the results;
The first 4 days of July's traffic to ACoolLink.com is already more than the entire Month of June.
I have joined 12 Groups and have 4 more pending.
I started with 10 and now I have 31 warm connections and just contacted 4 more people who commented on one of my comments.
I have requested 8 recommendations and received 2 so far.
A VP of World Marketing has forwarded a link to my article "I Am Not A Salesman" to the entire sales force of his International company.
Check out this response:
Mark made a comment on "Just for fun take a quote and make it yours."
Mark, who has 231 contacts wrote:
"Michael: do you know you are one of only a handful of my contacts who actually used more words in their invite other than the stock, "I'd like to add you to my professional network on LinkedIn." Thank you for this breath of fresh air!"
I had not had time to respond when he posted this:
"Cool website sharing…especially when it comes to business. Who would have thunk it! Well, Michael Parker, from Denver, CO did, and you must visit his website to see what I am talking about:" /business.html
WOW, how about an unsolicited recommendation of ACoolLink.com to 231 contacts.
"We teach people how to remember, we never teach them how to grow." Oscar Wilde
To return to "How To Use LinkedIn" use this link.
https://acoollink.com//linkedin