By Mike Parker
This is the story of how I experienced a life altering event for the better.  I have been very active my whole life, playing every sport available to me. These activities included playing softball for 25 years, with most of that as a catcher, kickboxing (before MMA) and skiing Black Diamond runs in Colorado.  When my knees started getting weak and very painful about 3 years ago, I thought the time had finally come that I have worn this old body out.  All my doctors could do was to prescribe a very nasty medicine that helped with the pain, but I had to have my blood tested every 3 months to make sure my guts weren't melting.  When you go from being very active to sedentary, the weight starts to pile on.  I couldn't go for walks with my wife for very long because of the pain.  I had almost resolved myself to the inevitable that my quality of life was going down hill.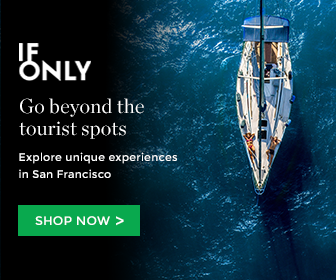 I said almost.  Knowing that I had to do something or just give up, I turned to Yoga.  I signed my wife and I up for 6 private lessons with Nicole Murphy, the owner of Grace Yoga in Loveland, Colorado ( http://lovegraceyoga.com/index.html ).
During our first lesson, Nicole told us that the old saying, "No pain, no gain." was not how Yoga is practiced. During that session, she had us do a twisting exercise that alleviated the pins and needles feeling that was creeping into my right leg.  After that first lesson, we both walked out of there feeling much better for our efforts.  The recovery from sciatica was amazing and enough to keep us going back.
The best was yet to come, remember this article mentioned life altering.  During our 4th lesson Nicole wanted me to get on my knees and sit back on my feet.  AIN'T HAPPENING!  This is when I explained about the knee pain and how her request wasn't going to happen.  She very patiently said, "Let's take a look at this."  Nicole then proceeded to build a custom seat made out of folded blankets that were high enough for me to sit back on.  It was a little uncomfortable at first as I could feel the muscles in my thighs stretch and my knees open up.  Once all of the stretching tapered off, I was able to relax in this position for about 5 minutes.  I got up and walked around and for the 1st time in 3 years, I wasn't in pain.  THIS IS THE LIFE ALTERING PART!
Since then, I no longer take that nasty pain medicine and I am planing on going skiing again with friends and long walks with my wife.
Thanks Nicole.