Kelly McGarry (17 April 1982 – 1 February 2016) turned the internet upside down back in 2013. At the 2013 Red Bull Rampage, he performed a legendary backflip over a 72-foot canyon.
And the backflip was not the only spectacular moment of McGarry's legendary ride
Extreme mountain biking is not for the faint of heart. Just watching this video can leave you feeling a bit queasy.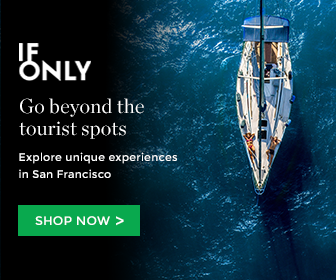 But McGarry was more than just the sum of his breathtaking stunts on a mountain bike. Red Bull TV remembers McGarry:
Boundless joie de vivre. It's a common theme that emerges in recollections of New Zealand mountain bike legend 

Kelly McGarry

, who 

died of cardiac arrest

 on February 1 (2016). With his sun-soaked curly mane, his endlessly beaming smile, his universally good-natured disposition and his joyous riding style, McGarry embodied a "Life Is Good" attitude.

Which is what makes watching 

"Peaking: Rampage — 72 Hours With Kelly McGarry,"

the new documentary following his performance at 

Red Bull Rampage 2015, 

all the more bittersweet, knowing that his life would end just a few short months later. And, frankly, all the more revealing…

…It's evident that this is a different, more introspective, even pensive Kelly McGarry. This McGarry is coming off a devastating crash at the prior year's Rampage when, upon landing a jump over a 70-foot canyon gap, both his 

wheels experienced terminal failure

, crumpling beneath the 6-foot-5-inch Kiwi, a sight seldom seen in modern mountain biking. Miraculously, the larger-than-life figure arose with only minor physical injuries — but a seriously scarred psyche.
But before his untimely death, and the crash many felt would end his career in 2014, was this epic ride in 2013 that will leave your mouth agape. Watch as McGarry plummets down a knife's edge trail before finally nailing the backflip over the canyon.
YouTube: GoPro
Featured Image: YouTube Screen Capture: GoPro