Grow Your Business Without Adding Any Clients Or Customers
Learn how to grow your business in a down economy.
Scratch a niche is for any business owner, or person with a passion, that is looking for a new way to grow and expand their business. By using this sound proven business plan and your existing resources, you can increase your income with several different streams of revenue. If you are interested in pursuing another growth option, then you may have just found your ticket to the World Series. Your business or passion can be taken to the next level by building an "Authority" website. This type of site is very wide and very deep with the use of strategically placed key words. It is this type of a web site that Google forwards its "first time" searches. A good example is WebMD; that made its owners $520,000,000 in 2010. An "Authority" web site is not meant to replace your existing site, but rather to work parallel with it on a global scale.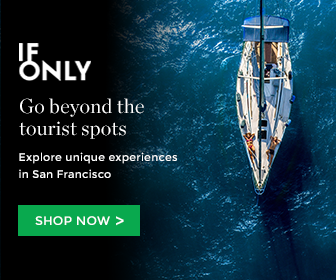 The experts at Today's Growth Consultant will use the latest technology, combined with all of your intellectual capital, all your years of knowledge of what you do and how you do it, and build the biggest web site in your industry. They will then take the web site to market through several different areas including social media.
The goal is to partner with only ONE expert in each industry
and to collaborate on an Authority website in that niche and split the ongoing revenues for the life of the site. Today's Growth Consultant has a vested interest in the site and that's what keeps it exciting, alive and growing. Their partners have built similar web sites that are generating 6 and 7 figure incomes annually right now. It is a very profound concept that works.
You supply the information and Today's Growth Consultant will build the website around it.
Don't leave any money on the table.
Follow This Link To Learn How
http://www.youtube.com/watch?v=oZq2w-ALlUE