This first video shows you what to take for a day hike.
The following videos will teach you various techniques that may help you need if you plan on spending time in the wilderness.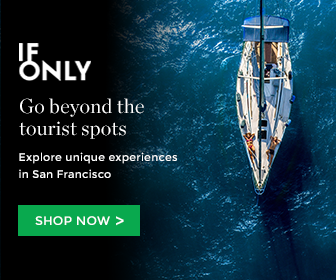 First aid kit
Learn how to survive a night in the woods if you get lost.
Clothing
Camping
Making a fire in the rain
Ropes/Cords
Knots
Knives
Making a poncho chair