These videos share with you the vision that a few people have on how to get back to nature.
They build tree houses, but don't be fooled some of them are pretty elaborate.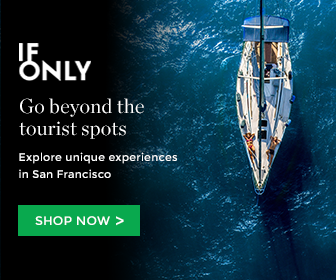 Take this "Treesort" bed and breakfast in Takilma, Oregon.
In any case they are great places to get away from it all and just chill.