Watch unbelievable footage of Ueli Steck as he sets a new speed record for climbing the Eiger North Face in 2 hours and 47 minutes. He climbs like a machine in less than 3 hours what took the first group to reach the summit in 3 days.
Then he takes on Grandes Jorasses and climbs it in 2 hours and 21 minutes.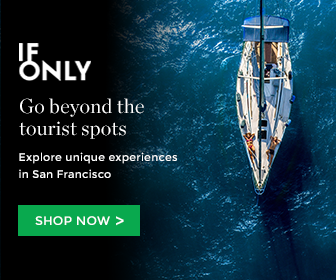 With the third part of this trifecta he does the Matterhorn in 1 hour and 56 minutes…He's A Machine!