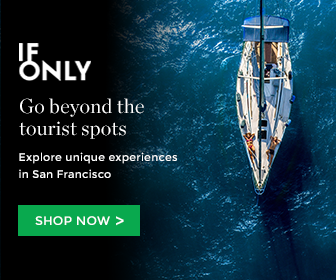 Welcome to the page with the best links posted on ACoolLink.com.
If you know of a web site that deserves to be here please let us know.
This is one of the BEST web stories.
The strange facts about a chicken named Mike, who lost his head yet had the will to live much longer than expected.
http://www.miketheheadlesschicken.org
The National Weather Service has put together all of the national weather radar into one composite image of the entire country.
http://radar.weather.gov/Conus/full_loop.php
Guinness World Records tells us who has all of the various world records.
http://www.guinnessworldrecords.com/default.aspx
Ripley's…Believe It, Or Not! For some of the worlds strangest items and stories.
StumbleUpon helps you discover websites that match your personal preferences.
Find out what the dumb laws your State still has on the books.
At Taaz.com you can try on several looks before you go for it.
Trails.com is "Your guide to the outdoors".
Make use of a complete listing of the US National Parks.
http://www.nps.gov/findapark/feefreeparksbystate.htm
Look through the great Images in the NASA library of images.
http://grin.hq.nasa.gov/index.html
NASA has taken composite images of the Earth at night and put them together into one photo, it's a unique look at our planet.
http://apod.nasa.gov/apod/image/0011/earthlights2_dmsp_big.jpg
Since June 16, 1995, NASA has posted an "Astronomy picture of the day."
This gives you access to their archives for a better look at our universe.
http://antwrp.gsfc.nasa.gov/apod/archivepix.html
Visit the Smithsonian Museum with this virtual tour.
http://www.mnh.si.edu/panoramas