Listen to Juan C. Rodriguez sing his version of the Guns And Roses classic hit "Sweet Child O' Mine" so well that if you close your eyes you would think it's the real thing.
Here is his cover of the Iron Maiden song "Run To The Hills".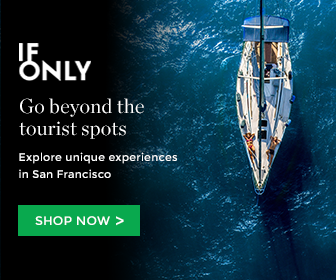 His version of "Dust In The Wind" by Kansas.