Inspiration To Give To Locks Of Love
By Mike Parker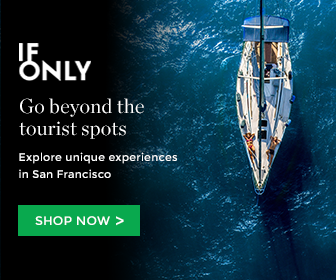 Several years ago while out riding my motorcycle with a friend,
he told me about a "Poker Run" for motorcycles that was going on at a local tavern. We stopped to see what was happening and found several hair stylists cutting off people's long hair. It turns out that it was a benefit to raise funds and collect hair for a nonprofit organization called "Locks of Love."
"Locks of Love" is a nonprofit organization that collects hair and makes hairpieces for children who have lost their own hair because of an illness. Visit their website at www.locksoflove.org
I told my 2 young daughters about the program that night and I saw the light of inspiration brighten up their faces. They thought it was very cool to be able to help a child in need by donating their hair. They both took it on as a personal cause and decided to donate their thick, long blond hair. Over the last several years, they would grow it out and cut it off for the cause. They have each donated hair several times.
If you have it…it's only hair. If you don't have it, it's everything.
Besides being blessed with two generous daughters, I also have a large quantity of hair. This leads to the second half of this story.
I have very thick, blonde hair that is both a blessing and a curse. The curse was in taking care of it and the need to cut it every month to remain stylish. All I wanted was for hair that was easy to take care of. I bought a home hair cutting kit with all of the attachments to make this task simple. I put on the longest attachment and handed this new toy to one of my daughters and let her have the time of her life. She did a fine job; it was short and even in length. As far as I was concerned, it was perfect, comfortable and easy to care for. However, my wife informed me that I would most definitely be mistaken for a Q-tip.
This was all of the inspiration that I needed to let my hair grow back out. As my hair was growing, one of my daughters made another donation to Locks of Love. It was then that I too grew inspired to give something that I had plenty of…my hair.
The length of my hair was not a factor for me or my job, so I made the decision to donate my hair to Locks of Love. It took a couple of years and a lot of days wearing my hair in pony tails… but 11 inches later, it was ready.
It is a VERY GOOD feeling knowing that a few locks of my hair will be used to help a child in need. I would recommend this feeling to everyone. I would like to thank my daughters for their inspiration!
My hope is that this story will become the inspiration for someone else to grow out their hair and make the donation to Locks of Love.