Long overdue, Gmail has finally launched a major update. Although you may not see it right away, Gmail now has a fresh design and a few cool new features. It starts April 24th, 2018, however, it may take a while for everyone to get it. That said, keep reading to learn all about the brand new Gmail and how you might be able to get it now, without having to wait.
Most people want or need help with keeping productive while working and are also concerned about safety and privacy. Google listened to everyone and made the new Gmail experience a productive tool for work while keeping users safe at the same time.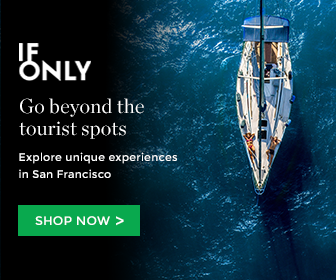 Gmail Update 2018 Design
Let's start with the design. Gmail's new updated design is now visually appealing. The buttons were changed and are now in the shape of pills sort of, there is more color to it, and everything is just more organized. There are also apps that come with the new Gmail, including the Google Calendar, Google Keep, and Google Tasks. The Calendar works just like a calendar always does. Google Keep is for note taking while in Gmail and Google Tasks is to keep track of your, well, tasks. Think of tasks as a way to make lists of the things you need to do throughout the day without having to use a different app. After all, you most likely have your email open while working, anyway. This way you don't have to switch between to-do list apps while working and checking email.
PC World reports, Gmail also launched this neat feature that allows you to see a preview of the contents of the email you receive. For example, if you receive a file from someone, instead of going through all of the previous emails to find that attachment and open it, you can see what it is and open it up right in the preview. It even gives you the option to open it in a new tab.
Finally, Gmail Snoozeability
What else is cool about this long overdue but major update is that you are now able to snooze emails.
If you want to see what the new Gmail is all about and see if you are one of the 1.4 billion users that Gmail is letting use these new features now, click on the tool icon at the top right of your email. If you see this at the top, "Try the new Gmail now" click on that, it will refresh, and you will be able to use this new Gmail right now without having to wait for your turn to try it out.
If you are able to use the new Gmail, what do you think about its new features and awesome new design? Sound off with your opinion on this and let everyone know what you think!
Featured Image: Cairo, by Cairo, via Flickr