Jessica Cox is featured on Inside Edition.
Jessica is a motivational speaker that was born without arms and she does more than most people.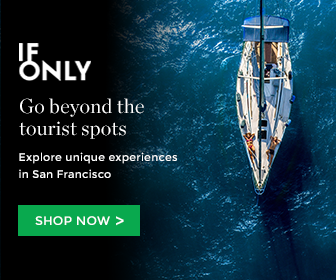 Here is Jessica's web site.
Watch Jessica talk with Ellen about how you can do anything that you put your mind to do.
Jessica takes surfing lessons.