http://www.youtube.com/watch?v=lQy9AKxXuc0&feature=related
Watch this guy smoking the tires on this yellow BMW when he opens the door and just falls out.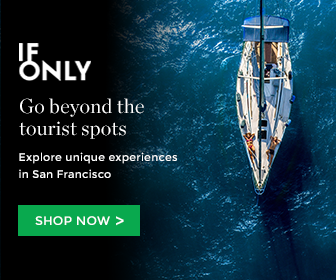 This guy is showing off for the camera as he drifts into a curb with his VW Golf and destroys the left rear wheel.
All I can say about this one in make sure your lug nuts are tight.