A gay rights lawyer, committed suicide by immolation on a Saturday morning in April, setting himself on fire in Brooklyn's Prospect Park. He did so to prove that global warming is a real thing. According to the New York Post, Buckle also left a suicide note. The note was addressed to the New York Police Department and was found inside a manila envelope which was inside a discarded pushcart.
According to the note addressed to the police, Buckle said, "Most humans on the planet now breath in air made unhealthy by fossil fuels, and many die an early death as a result." The now deceased man went on to say, "my early death by fossil fuels reflects what we are doing to ourselves." This meant, according to the note, that an, "Honorable purpose in life invites honorable purpose in death."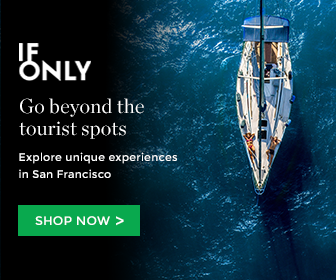 Public, Tragic, And Gruesome
As people passed by, they could see the lawyer's burned remains and were horrified. One passerby stated that the burned body was just lying there like someone would lie down at the beach, with their knees slightly bent and the rest of the burned body laying down. Though many have protested throughout history in this way, including Tibetan monks, it is quite different to know that than see it in front of you.
A Sad Loss to the LGBT Community
Many people in the LGBT community are upset and shocked by this. Not only was Buckle a gay rights activist and lawyer, but he was Brandon Teena's family's lawyer and worked her rape and murder case. Her family sued Nebraska law enforcement for being neglectful during the case. There was a movie made about Brandon Teena and Hilary Swank played the part of Teena in 1999. She won an Oscar for her outstanding portrayal of the young woman. Buckle won the lawsuit for the family of Brandon Teena and they received $80,000 for their trouble.
Reports state that Buckle was also a lawyer for, and fought for the rights of, gay students at a Salt Lake City high school to organize a club. He also fought for the Boy Scouts of America and the military's rights.
Another case worth mentioning was when the 60-year-old David Buckle argued for the same rights for gay couples, as straight couples have, in 2006 and won this case as well. He was a great lawyer and friend for the LGBT community, and they are all deeply saddened to hear about his death. In fact, they tweeted this Saturday night,
The news of David Buckle's death is heartbreaking.
What do you think about David Buckle's death and the way he committed suicide? Sound off with your thoughts on this and let us know what you think!
Featured Image: Screen capture via embedded Youtube video