Berkeley Bionics introduces eLegs which is exciting new technology that will allow some people who are confined to a wheelchair the ability to walk again.
It's bionics through the use of an exoskeleton.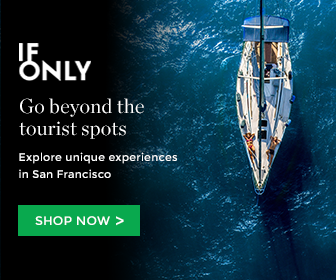 Here is a link to their web site. http://berkeleybionics.com
The Berkeley Bionics exoskeleton was originally developed for the military for carrying heavy loads.