As if Amazon doesn't already have enough delivery services, now they are launching a new one called Amazon Key. Amazon Key is a brand new delivery service that will be a way for them to deliver straight to the trunk of your car. Although, it will only work on specific cars such as GM and Volvo, as well as with active OnStar and Volvo on Call accounts. Not only this, but the cars have to be pretty new, as in 2015 and newer. However, even though they are only delivering to these two types of cars, for now, they will be activating the feature for other makes and models in the near future.
Amazon Key Service: What We Know So Far
Just like during the time Amazon started delivering right into your home, and they had received permission from more Amazon Prime members than they thought they would, this new delivery service will also need permission from Prime members. It will be in beta test for the next two years but once they get all of the little kinks out, they will then start offering it to other people besides just Prime members.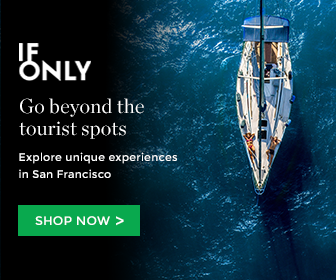 The Verge reports that there are a few things that won't be delivered through this new delivery service. If the packages weigh more than 50 pounds, is bigger than 26-by-21-by-16-inches in size, is valued at more than $3,100, or is sold by a third party seller on Amazon, they will not be eligible for being delivered straight to the trunk of your car.
How does it work? The first thing you need to do is to add the Amazon Key app to your phone. Then, give a detailed description of your vehicle so couriers will be able to find it. Not only this, but your car will either have to be parked at your home or your work since those are the two locations that aren't far from an address used for Amazon deliveries.
Where Can I Get Amazon Key?
Amazon is only rolling this new delivery method in 37 cities in the USA. However, once they are done testing it out, they will open it up to more cities in the United States,
What do you think about Amazon starting this new delivery service? Sound off with your thoughts on this and let everyone know what you think!
Featured Image:  screen capture via Youtube