Caroline Costa is a 12 year old who gained recognition with her amazing voice on the French equivalent to Americas Got Talent.
The song she sings is "Hurt" originally done by Christina Aguilera.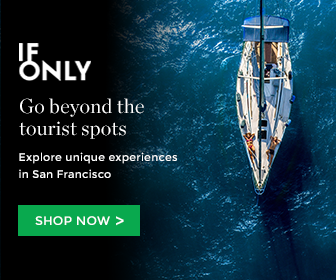 Here she is in la finale. (The singing starts 3 minutes into the video)
http://www.youtube.com/watch?v=eTcyUI5HfZs&feature=related
Here she sings a duet with Abraham Mateo "Without You".
http://www.youtube.com/watch?v=zU_qRZrIw5U&NR=1
http://www.youtube.com/watch?v=I3fdi6Zflsc&feature=channel
http://www.youtube.com/watch?v=oGD7tIdBIQE