Welcome to ACoolLink.com.
Let me tell you about how these cool links came to be.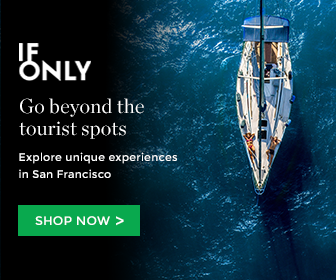 Hi. My name is Mike Parker and I started ACoolLink.com.
I live in Colorado with my family were I enjoy skiing in the winter and riding my motorcycle in the mountains in warmer weather.
During the Fall of 2007 I was doing a "Google-search" of my name and found a link to a web site that I had to visit named "Mike the headless chicken." I couldn't believe what I was reading. It was funny, strange and TRUE.
Afterwards I was thinking of this strange story and how it was only by luck that I found it. This began my searching for a web site that could take me to all these cool locations. Unable to find such a place, I researched on how to build this needed site. And A Cool Link LLC was born.
ACoolLink.com is THE place to find a link to COOL web sites.
Helpful, Unusual and Completely Entertaining!
We changed direction several years ago to put cool and funny videos on the home page.  If you want to have fun, find some of the older posts with links to other sites that are cool (like the one below).  Be careful, if you're not watching the clock you may go through a time warp.
Let ACoolLink.com guide you to some of the COOLEST web sites. We will give you a brief description and then a link to the site.
Our goal is to help you achieve a balance in your life and maybe help you give back a little… You know, pay it forward. If nothing else, we will entertain you.
Knowledge is power…so let's get stronger together.
Sit back, relax and enjoy.
If you ever find a web site that you feel belongs here please send it to us through any one of the "Leave A Reply" forms at the bottom of each page.
Thank you for visiting, we hope you enjoy ACoolLink.com as much as we have in building it.